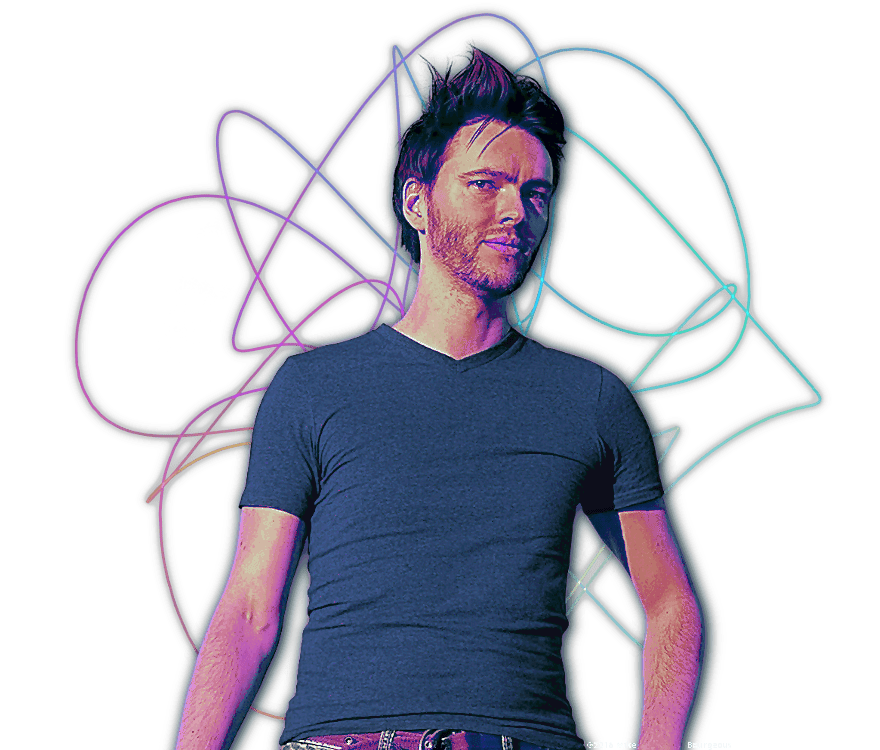 Mike Bourgeous
Software Specialist
I make life more livable through technology
From sweetening the sound in a theater room or automating a home for luxury and accessibility, to helping an accounts-receivable rep's day go just a little more smoothly, I write software and assemble hardware with the goal of making life better one bit at a time. The rest of the time I swim, enjoy the outdoors with friends, write music, or edit video.
See one of my latest videos
Follow a link below or keep scrolling to find out more
Code
Ruby, C, Java, and More
Work
Entrepreneur, Engineer
Click a company name for details.
Entrepreneur
Nitrogen Logic
Nitrogen Logic is my startup producing embedded software and hardware for home and commercial automation (AKA "Internet of Things"). Nitrogen Logic systems have been used in homes and businesses on three different continents.
The killer feature is the ability to use an old Kinect sensor for presence detection. You can program your lighting, sound, and video to respond to your location within a room.
This was my full time job from 2009 to 2013, and is currently still active in a maintenance/side project status. You can order an automation controller at NitrogenLogic.com.
Technologies
Audio Interface Design
I do part-time software development and other consulting under the moniker Audio Interface Design.
Audio Interface Design usually focuses on software related to audio/video technologies, user interfaces for audio/video systems, and network protocol adapters. For sufficiently interesting projects, graphic design, Soundweb London DSP design, and other skills are also available.
The Audio Interface Design site has not been updated recently. Contact me directly for current information.
Technologies
Engineer
You can email me at contact at my domain.